Best Fuel Card for Truckers
Never Pay Full Price for Diesel Again
Huge fuel discounts at over 4,500 locations. 100% of the fuel discounts are yours to keep!
The Quickpay Fuel Card is an exclusive benefit for Quickpay clients and comes packed with incredible cost savings, pre-negotiated fuel discounts, industry-leading security and reporting, plus an entire array of features designed to save you money and keep your business moving.

Fuel Discounts
Never pay full price for diesel again! Our fuel card comes with pre-negotiated fuel discounts at over 4,500 fuel stations.

Mobile App
Find the best fuel prices and manage your fuel account and drivers while on the go.

More Savings
100% of the fuel discounts are yours to keep. Other companies keep a percentage of the savings, but not Quickpay Funding.

Fuel Advances
Get up to 50% of your invoice amount advanced straight to your Quickpay Fuel Card.

12,000+ Locations
Use the Quickpay Fuel Card to fill up hassle-free at over 12,000 truckstops nationwide.

Management Tools
Online account management lets you view transactions, order new cards and make changes to your account from anywhere.
More Reasons to Choose the Quickpay Fuel Card
Industry-leading security and controls
Schedule reports to help monitor account activity
High returns to your fuel budget with pre-negotiated discounts
High resolution reports that show line-item transaction details
Cash price at the pump, no matter where you stop
Ready to start saving with the Quickpay Fuel Card?
Quickpay's freight factoring gets trucking companies paid fast. With funding available 24/7, including all holidays and weekends, you'll be sure to have the money you need, when you need it.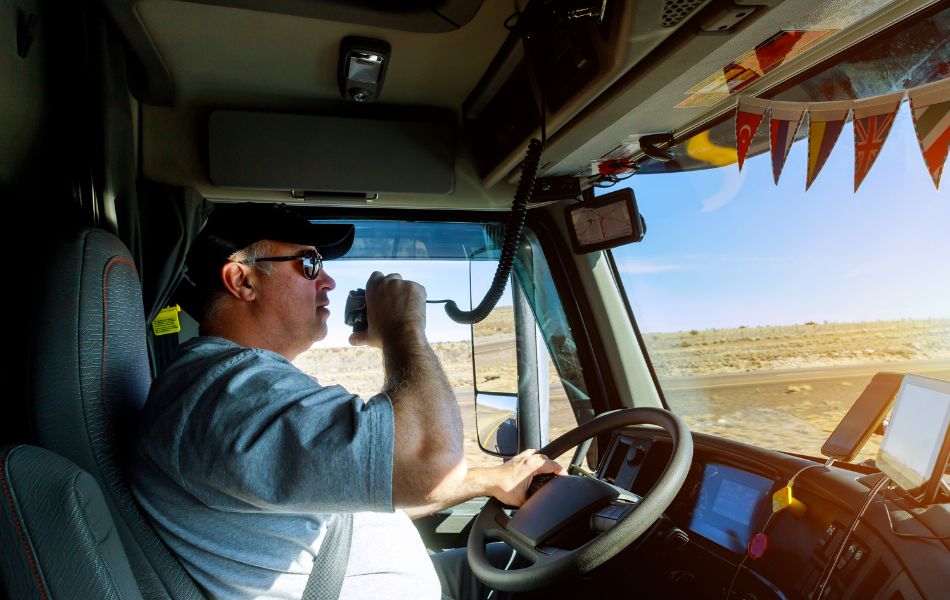 Owner Operators
Travel with confidence by accessing our 24/7 freight factoring, fuel discounts, back-office support, and flexible payment solutions.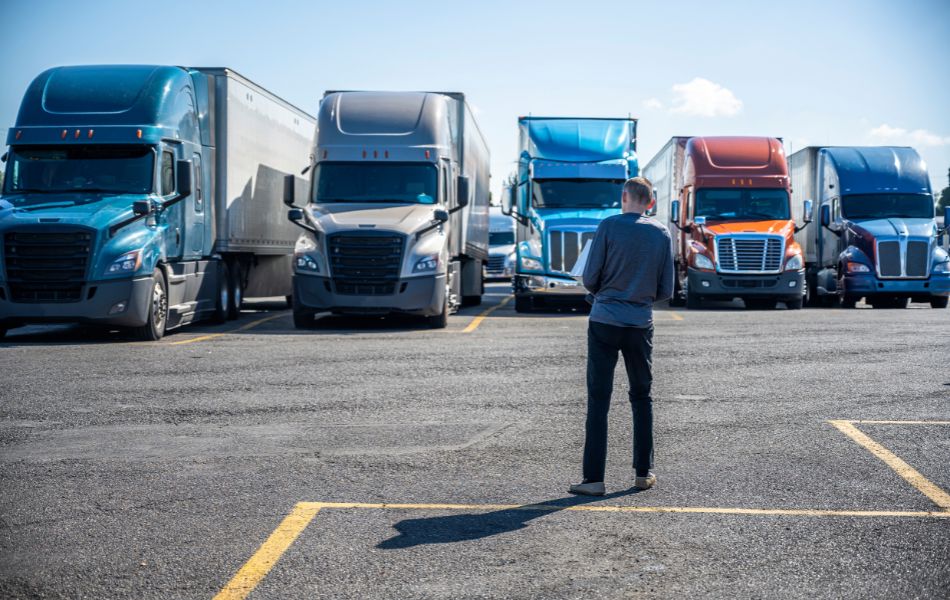 Fleets
Maximize your fleet's potential with consistent working capital. Our dedicated team will work with you to customize a financial plan that supports your goals.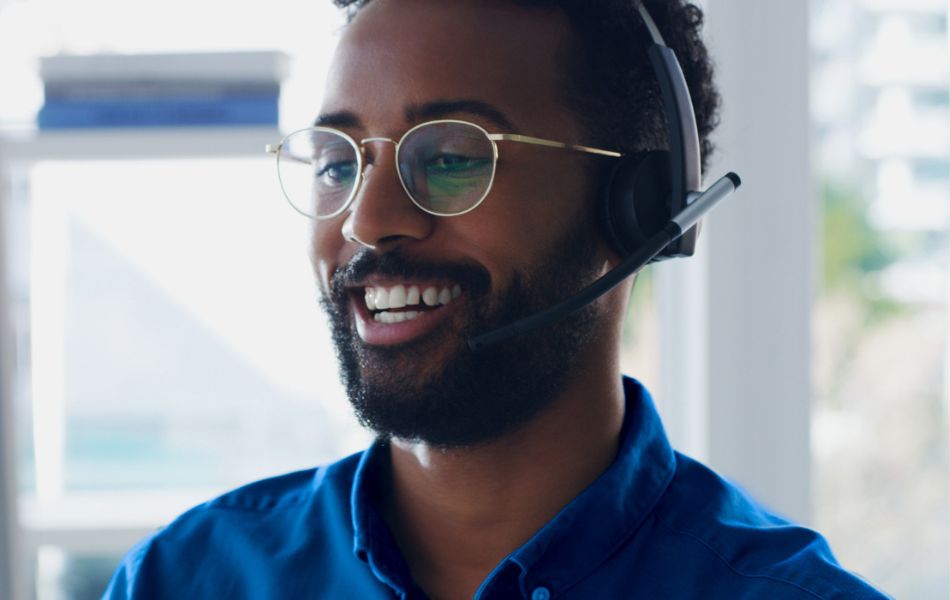 Freight Brokers
Attract more carriers with 24/7 QuickPay and fuel advances. You'll get the financing you need to boost your credit score and maximize your income.