Invoice Factoring
Take control of your cash flow. Unlock your business potential by turning your unpaid invoices into immediate cash.
Quickpay Funding provides businesses with immediate cash flow, helping them meet their working capital needs and address cash flow gaps. We help improve cash flow management, reduce the risk of late payments or bad debts, and eliminate the need for long wait times for customer payments, allowing businesses to focus on their core operations and growth.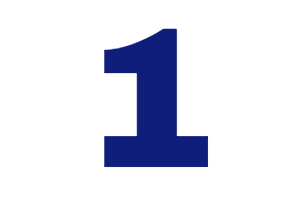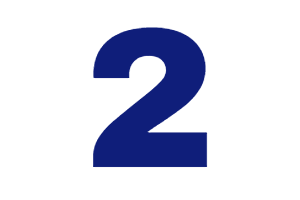 Submit the invoice to Quickpay Funding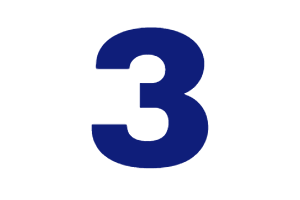 Quickpay Funding's invoice factoring program will set your business up for success. We understand that you need to be in control of when you get paid in order to keep your business moving.

24/7 Same-Day Funding
We fund your invoices the same day they are submitted.

No Cutoff Time
No cutoff time when you fund with Real-Time Payments. When we say we're open to fund our clients 24/7, we really mean it.

Credit Checks
Unlimited credit checks on your customers. We warn you of any risk of non-payment and make informed decisions about advancing funds against their invoices, providing our clients with reliable and responsible financing solutions.

No Monthly Minimums
No monthly minimums, no minimum invoice amount or volume minimums. Other factors charge minimum monthly "service fees" if you don't factor enough.  WE DON'T CHARGE MINIMUMS.
Empower Your Business and Fuel Your Success
Ready to take your business to new heights? Invoice factoring can be the catalyst for your success, providing the working capital you need to seize growth opportunities, optimize cash flow, and propel your business to the next level.
Unlike traditional loans, invoice factoring does not involve taking on additional debt. You are simply receiving an advance on the funds you are already owed, without having to take on any additional liabilities or pay back any borrowed funds.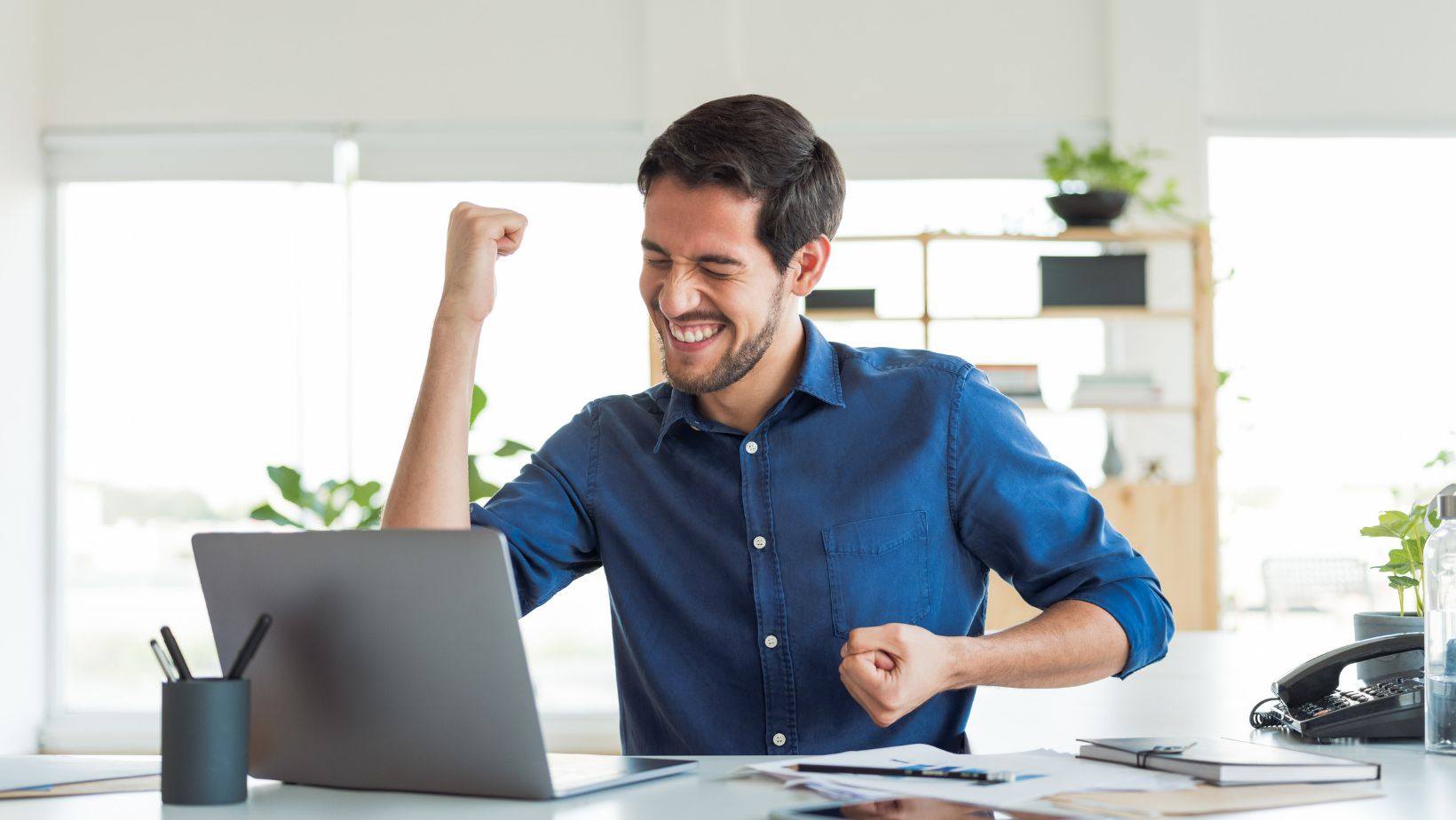 Take control of your cash flow.
Don't wait on your customers to pay you on their terms. We understand you need a consistent source of working capital for your business to reach its full potential. Get paid on your terms.
Keep focused on growing your business.
Don't let a lack of working capital keep your business from reaching its full potential. We'll make sure you get the cash flow needed to keep you focused on what you do best – running your business.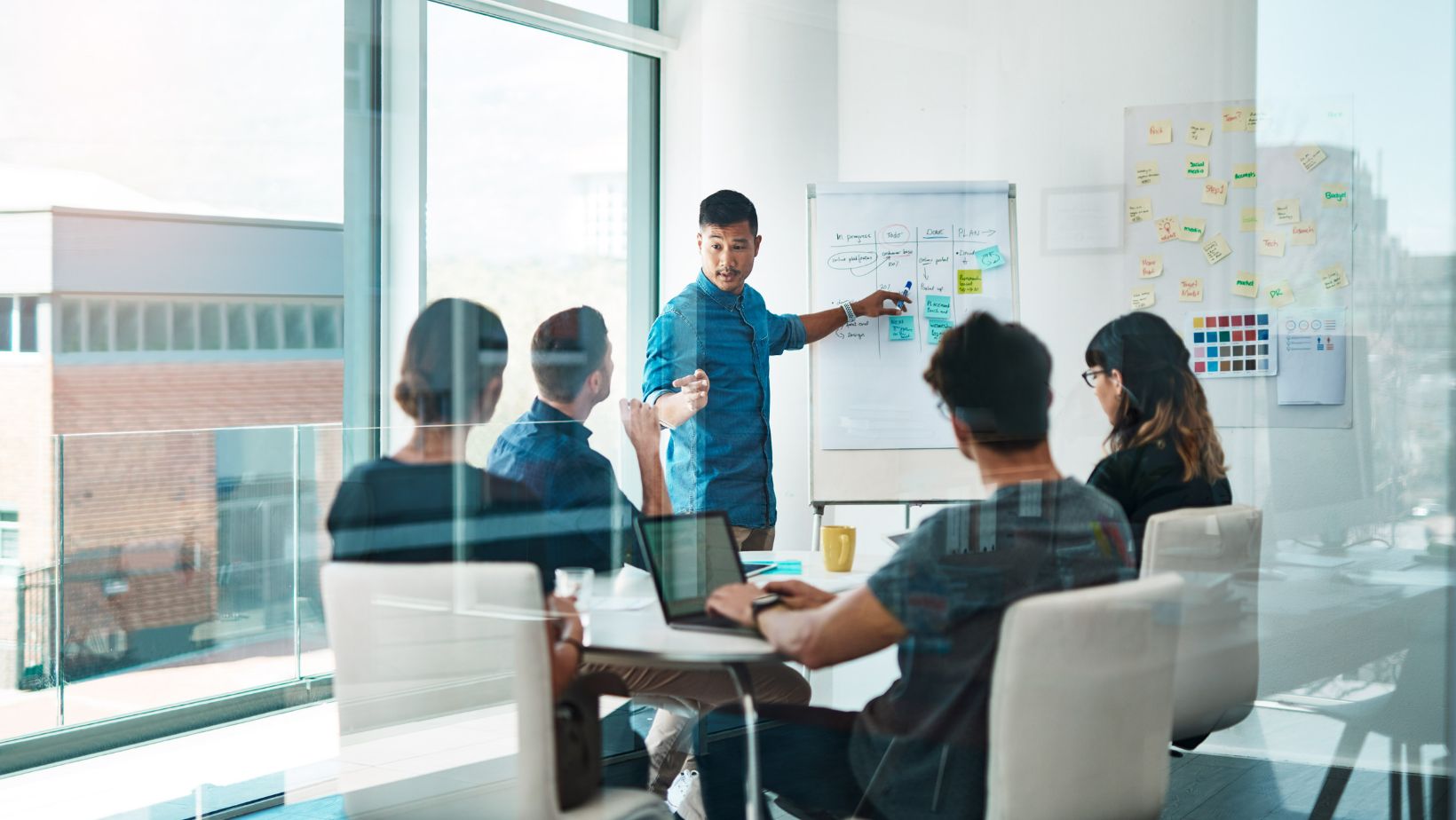 Contact us today for a custom, no obligation proposal.
See why our clients choose Quickpay
"There is so much to love about Quickpay Funding from carrier setups to 24 hour exceptional LIVE customer service, and 24hr 365 days a year funding they are unmatchable. I appreciate everything quickpay has done for the success of our company we would be lost and bankrupt without them."
"As a 5yr client with Quickpay Funding, I'd have to say it has been the best decision made. I have to say I don't feel like just another company added, I'm treated as family. With 24 hour live personnel assistance & never a Robot. Helping keep my equipment up to date and on the road. When I expected the worst due to past bad experience, I was welcomed with open arms and have been treated with nothing but respect and honesty."
"Best service you can get funded at any time. 24/7"
"Excellent company, their customer service is top notch."
"This is the most dedicated group of individuals I have come across in the business sector. The organization is cohesive and collaborative with an emphasis on impeccable customer service."
"Been with Quickpay for 3 years more or less. Best decision ever they've been a blessing to our company. I've been with different factoring companies, not a single one has compared to what Quickpay offers. You're not just another account here, you're family."