PACA-Licensed Factoring for the Produce Industry
At Quickpay Funding, we are committed to providing produce growers, shippers, and brokers with the best possible invoice factoring services. As a PACA-licensed company, we understand the unique challenges and opportunities within the produce industry. Our dedicated team provides more than just financial solutions; we offer a partnership that cultivates growth, eases cash flow constraints, and helps your businesses thrive.

Fast Cash
Get paid in hours, not days. Submit an invoice and get paid the same day.

Seasonal Flexibility
Adjust your factoring activity during seasonal fluctuations, ensuring a steady cash flow. 

Business Growth
When you have access to consistent cash flow, you can invest in new growth opportunities.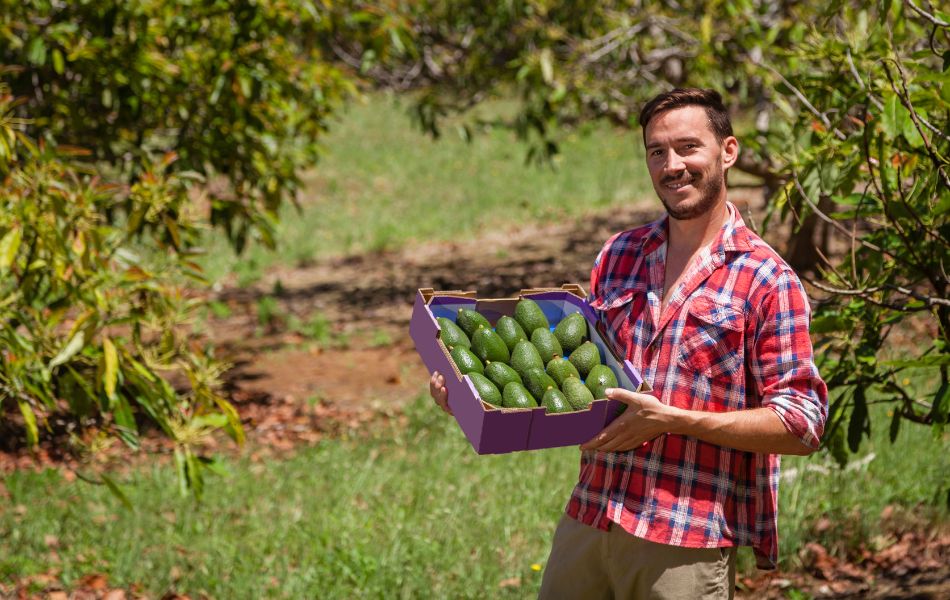 With years of expertise in managing produce receivables, our experienced team is ready to help your produce business succeed. Whether you're a grower, shipper, or broker we offer tailored financial solutions and industry-specific knowledge to meet your needs.
What is Produce Factoring?
Produce factoring, also known as agricultural factoring or farm factoring, is a financial arrangement designed to help produce companies manage their cash flow by converting their accounts receivable into immediate working capital. It is a specialized form of invoice factoring tailored to the unique needs of the produce industry.
It works by selling your outstanding invoices to a third-party company called a factor. The factor advances you a percentage of the value of the invoices upfront, typically 80-90%, and then handles collecting the full amount from your customer. When the customer pays the invoice, the factoring company deducts their fee and releases the remaining balance.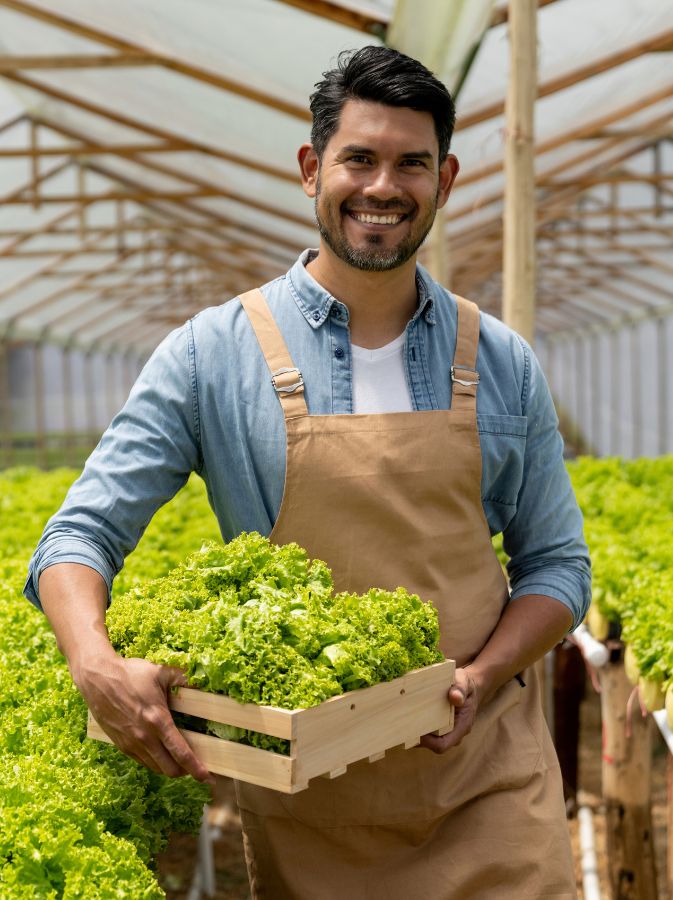 Benefits of Produce Factoring
Produce, with its perishable nature, waits for no one. It must be cultivated, harvested, and distributed swiftly. The margin for error is thin, and the window of opportunity even thinner. When crops are ready for market, they must be met with the resources to facilitate their journey. A delay in securing the necessary funds can mean the difference between delivering fresh, market-ready produce or facing substantial losses. Fortunately, Quickpay Funding has the financial solutions that can help produce businesses manage their cash flow and improve their financial stability. 
Factoring produce receivables with Quickpay Funding has a wide range of benefits, including:
24/7 Same-Day Funding
We fund all of our clients' invoices the same day they are submitted. This includes nights, weekends, and even bank holidays. 
PACA-Licensed
As a PACA-licensed company, we specialize in serving the produce industry and have vast experience in handling produce-related disputes.
No Debt Incurred
Produce factoring is not a loan, so it does not involve taking on additional debt. Instead, it converts existing accounts receivable into cash.
No Cutoff Times
There are no cutoff times when you fund with Real-Time Payments. When we say we're open to fund our clients 24/7, we really mean it.
Financial Flexibility
Unlike other factoring companies, we don't charge minimums. This allows you to adjust your factoring activity during off-peak periods, ensuring a steady cash flow. 
Online Management Tools
With the Quickpay Portal you can easily upload your invoices and manage your factoring account online.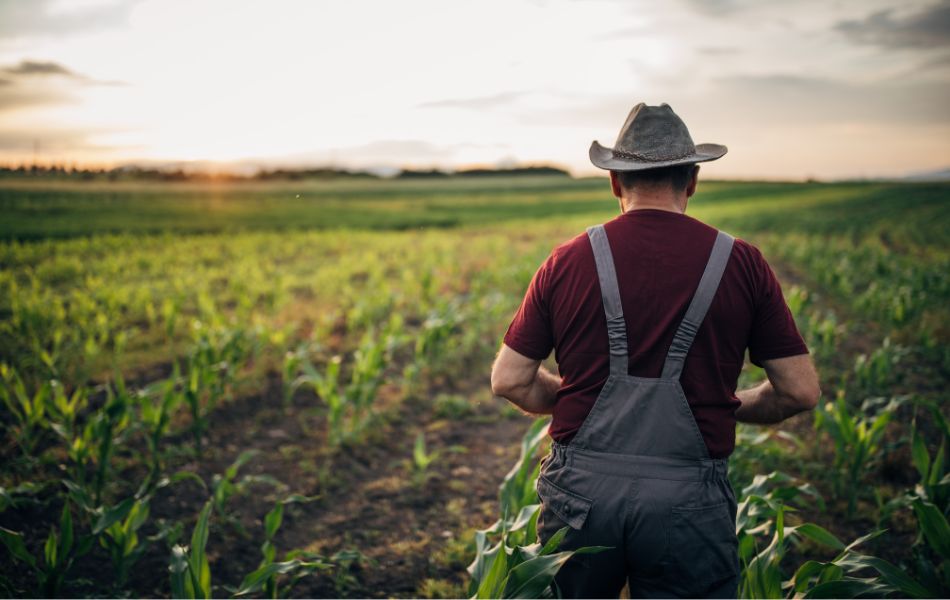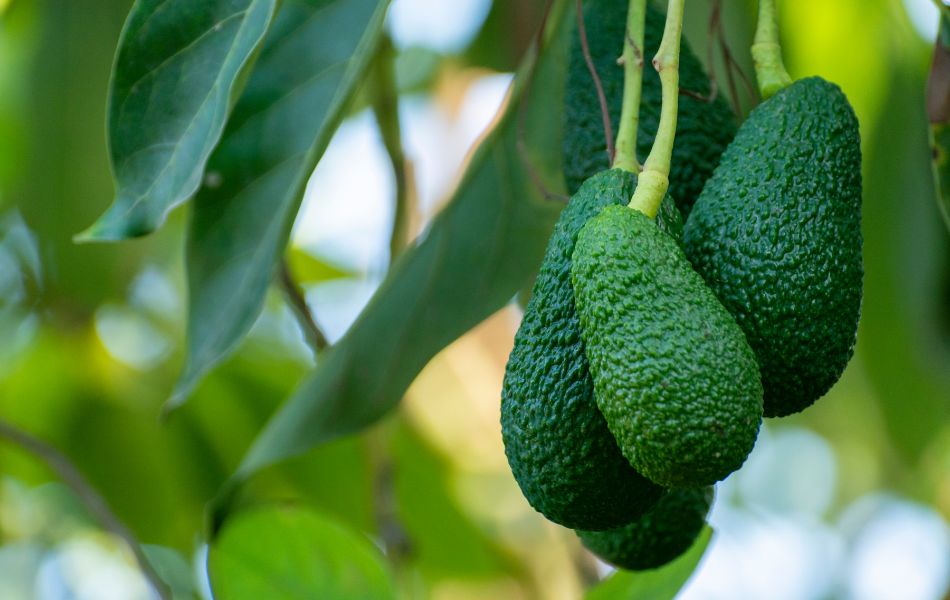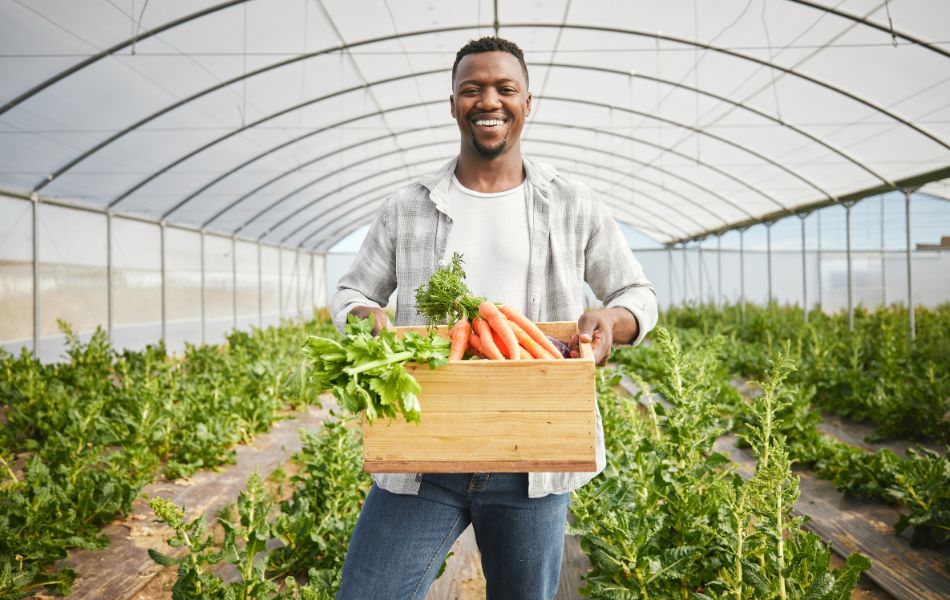 What to Expect from Us
When you choose Quickpay Funding for your produce factoring needs, you're choosing a financial partner committed to your success. No two produce businesses are the same, and that's why we tailor our financial solutions to create a custom plan that perfectly suits your needs. Our approach is all about understanding your business, its challenges, and its aspirations, allowing us to provide a personalized financial solution that aligns with your goals.
With Quickpay Funding, you can expect more than just a transaction; you can expect a partnership. We take the time to get to know your specific circumstances, ensuring that the financial support we offer is precisely what you need. Our commitment to your success extends beyond mere numbers—it's about supporting your growth, providing fast and reliable funding, and offering dedicated customer support every step of the way.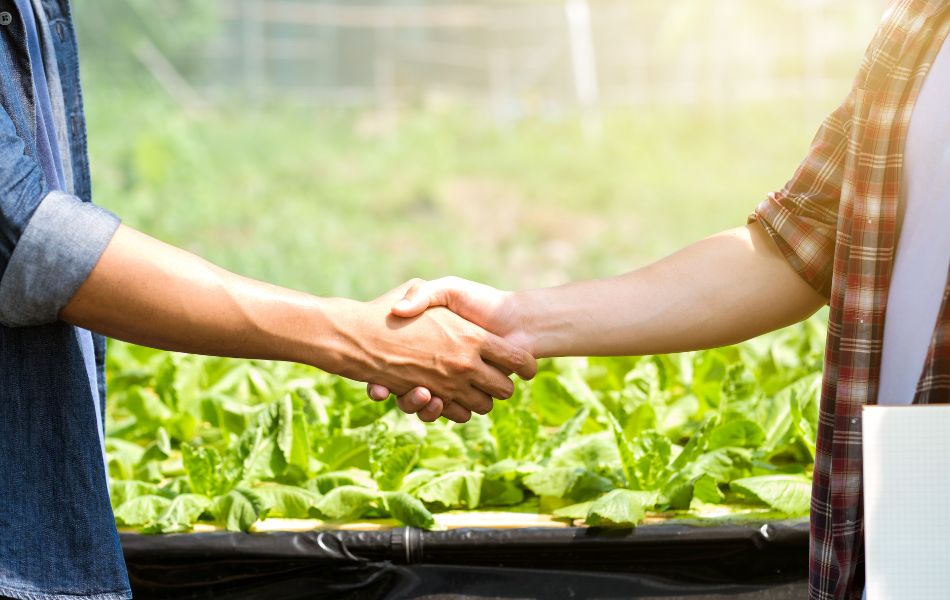 Fresh Capital
for Fresh Produce.