Freight Factoring
24/7 factoring for freight brokers, fleets, and owner-operators.
Factoring for Your Trucking Business
Quickpay's freight factoring gets trucking companies paid fast. With funding available 24/7, including all holidays and weekends, you'll be sure to have the money you need, when you need it.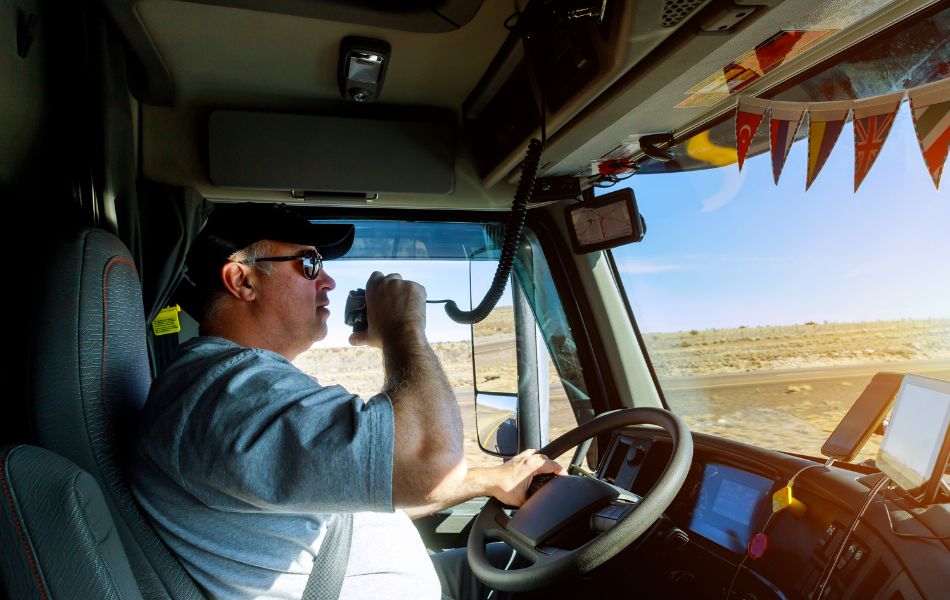 Owner Operators
Travel with confidence by accessing our 24/7 freight factoring, fuel discounts, back-office support, and flexible payment solutions.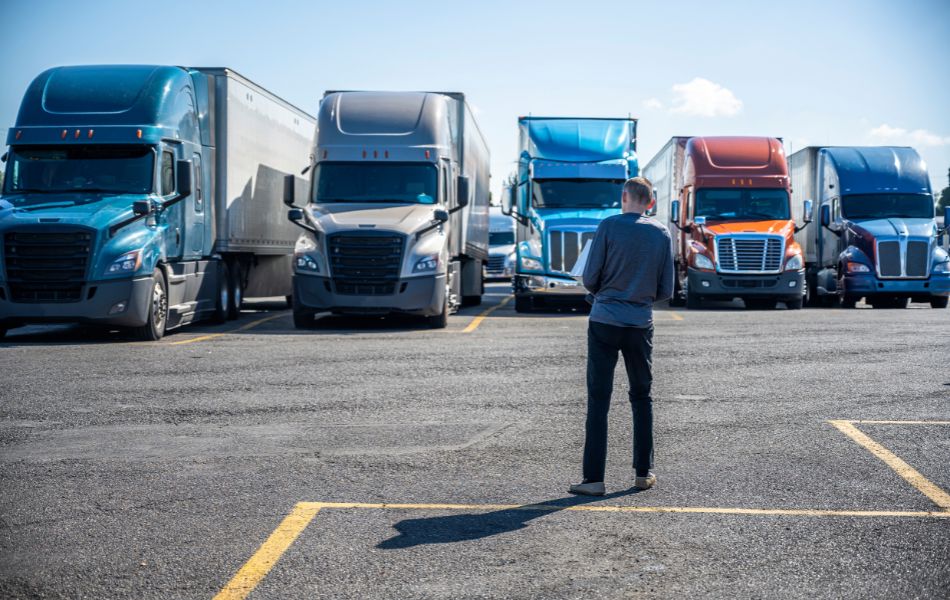 Fleets
Maximize your fleet's potential with consistent working capital. Our dedicated team will work with you to customize a financial plan that supports your goals.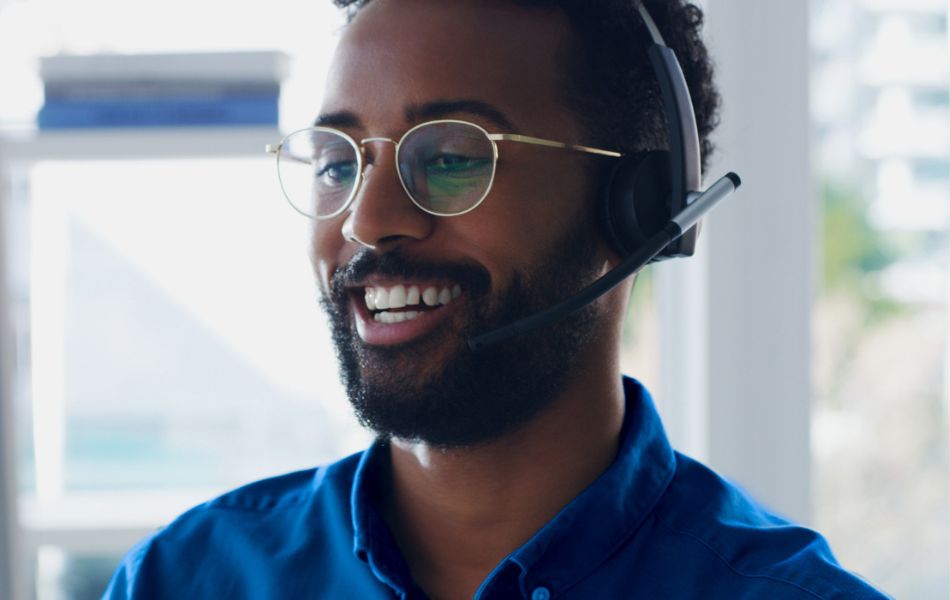 Freight Brokers
Attract more carriers with 24/7 QuickPay and fuel advances. You'll get the financing you need to boost your credit score and maximize your income.
How Freight Factoring Works
Freight factoring is a type of financing that allows trucking companies to get paid faster for their freight invoices. With Quickpay Funding, freight factoring is fast and easy for trucking companies! It's a hassle-free funding solution that gets you paid for your open invoices the same day. It's this easy: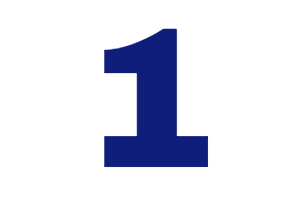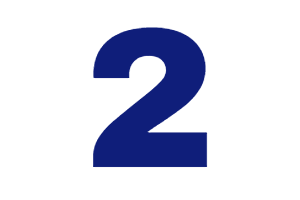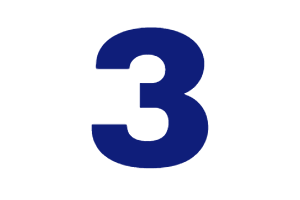 What is Freight Factoring?
Freight factoring, also known as trucking factoring, is a type of financing that allows transportation companies to get paid immediately for their freight invoices. The factoring company advances a percentage of the invoice amount to the transportation company, and then collects the full amount from the customer when the invoice is due.
How Does Freight Factoring Work?
Freight factoring is a straightforward process. Here's how it works:
Invoice Submission: After completing a successful shipment or delivery, a trucking company will send their freight invoice to a factoring company.
Quick Approval: The factoring company reviews the invoice and their customer's creditworthiness.
Funding: Once approved, the trucking company receives an advance payment, usually around 90% of the invoice value, typically within 24 hours of submitting their invoice. The funds are deposited directly into their account.
Collection: The factoring company takes responsibility for collecting payment from their customer, handling the invoicing and collections process.
Final Payment: When their customer pays the invoice, the factoring company deducts their fee and returns the remaining balance to the trucking company.
Freight factoring gives trucking companies immediate access to cash flow without waiting for customers to pay, making it a valuable financing tool in the industry.
Is Freight Factoring Different Than Invoice Factoring?
Freight factoring is a specific subset of invoice factoring, and the key difference lies in the type of invoices being factored.
Freight Factoring: This type of factoring is tailored to the transportation and trucking industry. It involves the sale of unpaid freight invoices to a factoring company. Trucking companies, freight brokers, and other businesses in the transportation sector typically use freight factoring. The invoices being factored are specifically for services related to the transportation of goods, such as shipping and delivery.
Invoice Factoring: Invoice factoring, on the other hand, is a broader term that encompasses the practice of selling unpaid invoices to a factoring company for immediate cash. While freight factoring focuses exclusively on transportation-related invoices, invoice factoring can be used by businesses across various industries. These invoices can pertain to goods or services provided, and they may not be tied to transportation.
In essence, all freight factoring is a form of invoice factoring, but not all invoice factoring is related to freight or transportation. The choice between the two depends on the specific needs and industry of the business.
What are the Benefits of Freight Factoring for Trucking Companies?
Freight factoring offers many significant benefits for trucking companies:
Improved Cash Flow: Freight factoring provides immediate access to cash, allowing trucking companies to cover fuel costs, maintenance, payroll, and other operational expenses promptly. This steady cash flow prevents financial strain during slow-paying periods.

Elimination of Payment Delays: Instead of waiting for customers to settle their invoices, trucking companies receive quick payment from the factoring company. This eliminates the hassle of chasing payments and reduces the risk of late or unpaid invoices.

Working Capital for Growth: Access to consistent working capital empowers trucking companies to expand their operations, purchase additional trucks, hire more drivers, and take on larger contracts. It provides the financial flexibility needed to seize growth opportunities.

Credit Risk Mitigation: Freight factoring companies often offer credit checks on your customers, helping you avoid working with unreliable or non-paying clients. This risk assessment minimizes the chances of bad debt and protects your bottom line.

Streamlined Operations: With the burden of invoice management and collections offloaded to the factoring company, trucking companies can focus on their core competencies, such as safe and efficient cargo transportation, without the administrative hassles of invoicing and debt recovery.

Flexibility and Scalability: Freight factoring services are flexible and scalable. You can choose which invoices to factor, giving you control over your financing needs. This adaptability makes it suitable for both small owner-operator trucking companies and large fleets.

No Debt Incurred: Unlike traditional loans, freight factoring does not involve taking on debt. It's a financing method based on your outstanding invoices, making it a suitable option for companies looking to avoid additional financial liabilities.

Quick Approval and Funding: The approval process for freight factoring is typically faster than traditional financing options. Many factoring companies can approve your application within a few days, providing immediate access to funds.
What Kind of Businesses Use Freight Factoring?
Many different transportation companies use freight factoring, but it is primarily used by:
See why our clients choose Quickpay
"Definitely the best factoring company I've used. They were recommended to me by a friend a couple years ago. I've used a couple other factoring companies, but Quickpay Funding has been so much easier to work with. My fuel advances are always super fast and everyone there has been very helpful. I highly recommend them!"
"As a 5yr client with Quickpay Funding, I'd have to say it has been the best decision made. I have to say I don't feel like just another company added, I'm treated as family. With 24 hour live personnel assistance & never a Robot. Helping keep my equipment up to date and on the road. When I expected the worst due to past bad experience, I was welcomed with open arms and have been treated with nothing but respect and honesty."
"Best service you can get funded at any time. 24/7"
"Excellent company, their customer service is top notch."
"This is the most dedicated group of individuals I have come across in the business sector. The organization is cohesive and collaborative with an emphasis on impeccable customer service."
"Been with Quickpay for 3 years more or less. Best decision ever they've been a blessing to our company. I've been with different factoring companies, not a single one has compared to what Quickpay offers. You're not just another account here, you're family."