Invoice Factoring for Commercial Cleaning and Janitorial Companies
Janitorial businesses, like many service-based enterprises, often face the challenge of delayed payments from clients. This can strain their cash flow, hindering their ability to meet operational expenses, invest in growth opportunities, and maintain a healthy financial position. Fortunately, there is a simple solution. With invoice factoring, janitorial service companies can sell their outstanding invoices for immediate cash.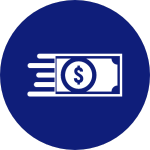 Fast Cash
Get paid in hours, not days. Submit an invoice and get paid the same day.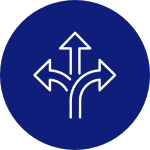 Flexible Funding
Customizable financing to align with your business objectives.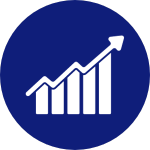 Business Growth
When you have access to consistent cash flow, you can invest in new growth opportunities.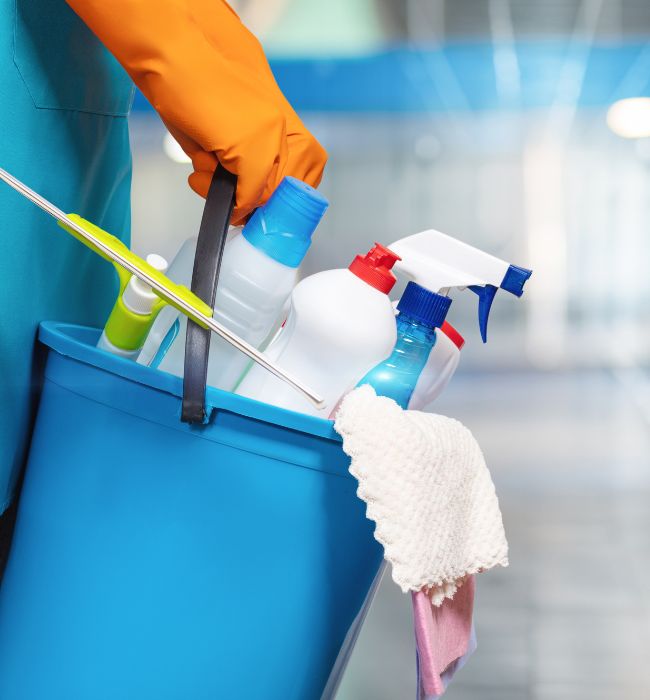 Consistent Working Capital so Janitorial Companies Can:
Meet payroll obligations with ease.
Purchase new equipment and supplies.
Invest in marketing and sales initiatives.
Improve client satisfaction.
Pursue growth opportunities.
Cover operating expenses.
What is Janitorial Factoring?
Janitorial factoring is a financial practice where a janitorial company sells their accounts receivable (invoices) to a third-party factoring company, like Quickpay Funding, at a discount. This allows the janitorial company to receive immediate cash flow rather than waiting for customers to make payments. It is a specialized form of invoice factoring tailored to the unique needs of janitorial and commercial cleaning companies.
Benefits of Factoring for Janitorial Companies
Fast Access to Cash
No more waiting 30-90 days to get paid for your completed work. Provide your service, submit your invoice, and get paid the same day.
Predictable Cash Flow
Slow paying customers can put a strain on your cash flow. With factoring, you take control of your cash flow and get paid on your terms.
No Debt Incurred
Factoring is not a loan, so it does not involve taking on additional debt. Instead, you're selling the right to collect on your outstanding invoices.
Financial Stability
With a steady stream of cash, you can confidently manage your business operations, meet payroll obligations, and avoid the stress of delayed payments.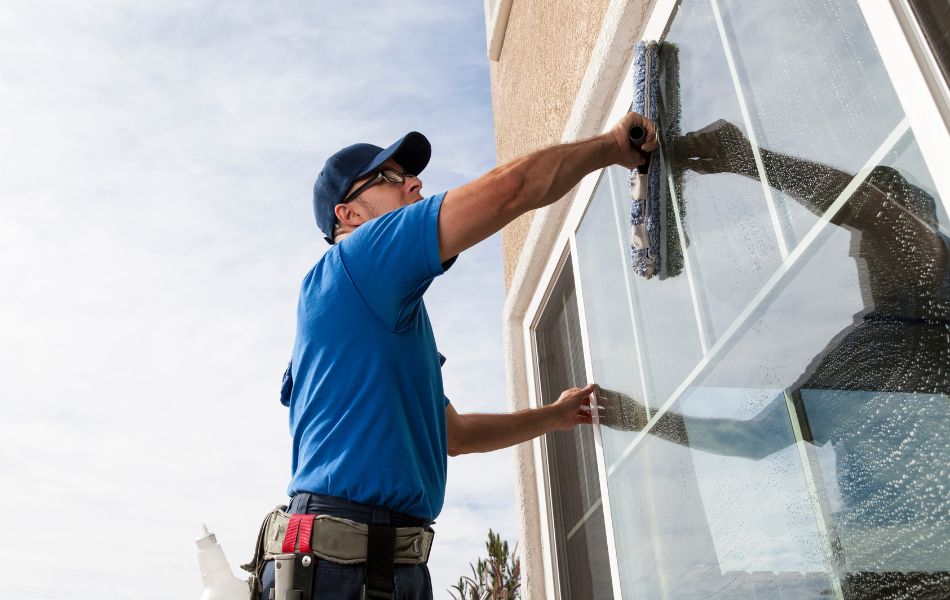 Turn your unpaid invoices into cash